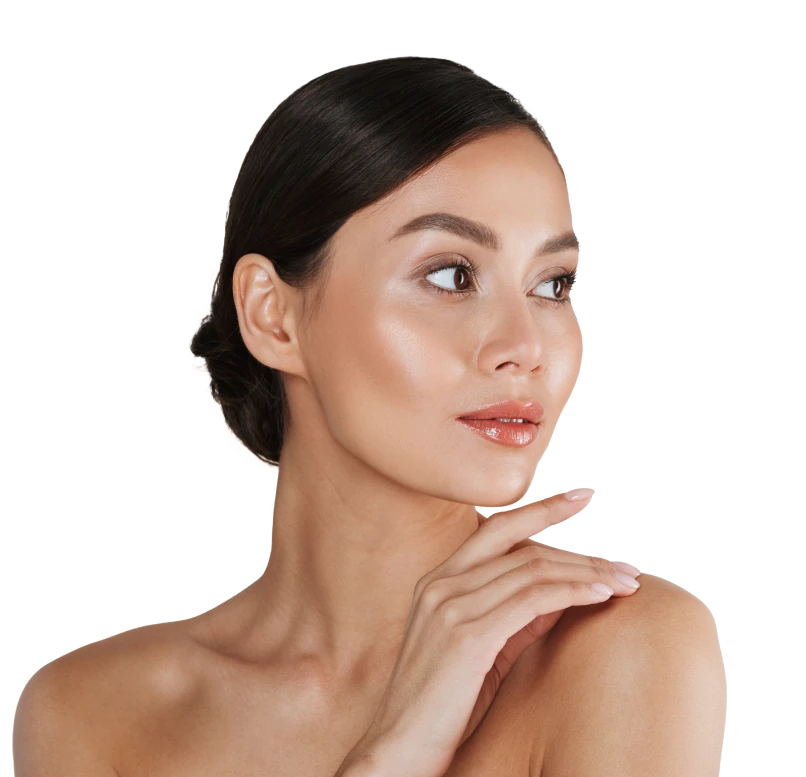 Your Trusted Beauty Clinic in Sherman Oaks
At
Rejuve
we understand just how important it is to feel confident in your own skin. Our beauty options promote healing at the cellular level and were selected to help enhance your look and highlight the unique features that define your beauty. Browse our list of beauty services, and treat yourself today. You deserve it!
Beauty Treatments
Our expert team is experienced in performing these treatments with precision and care
Our doctors have years of combined experience in helping countless patients like you achieve their goals and better their way of life by providing safe and effective medical solutions.
Look better, feel better, and unlock the full potential of your body and mind at Rejuve
At Rejuve, you are part of an elite group of people who take their health and happiness seriously, and we make sure to treat you that way.